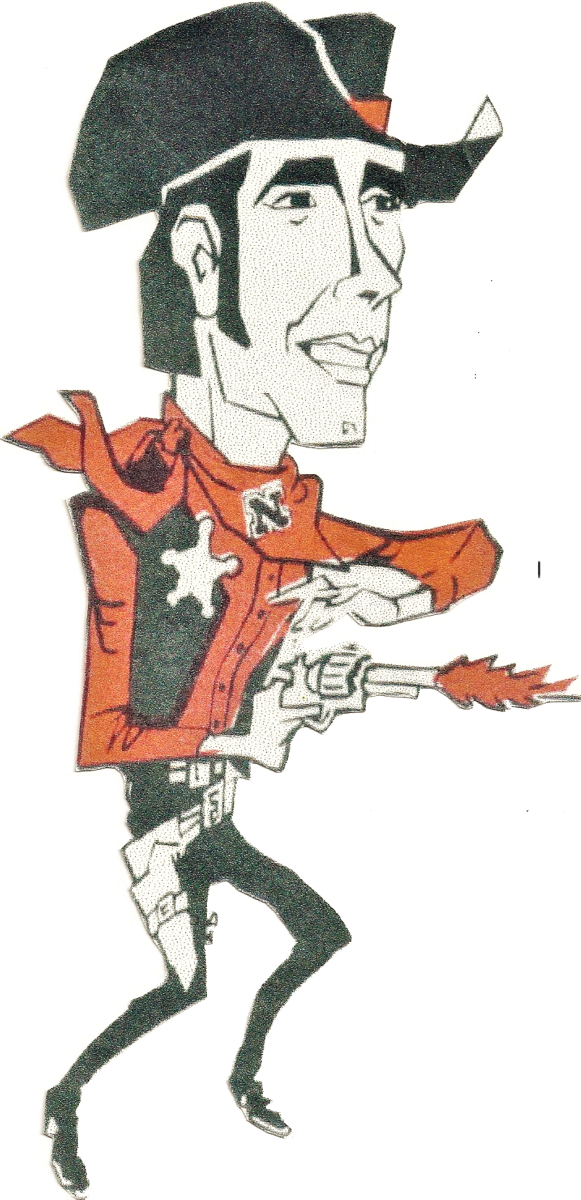 Welcome To Your Eastlake North High School
Class of 1974 Website
To join the site click on Classmate Profiles,
find your name and register!
There is no charge to join and use all the features.
Log in using your Email address and personal password.
You do not need a system password to use the site.

If you forget your password click on forgot password? in the log in box. If you change your Email address log in using your old email address then use edit contact info from the person icon drop down menu in the upper right hand corner to update your information.
Please join today! Don't miss out on all the fun!
Kathy Sandison Iverson, site administrator
74-EVER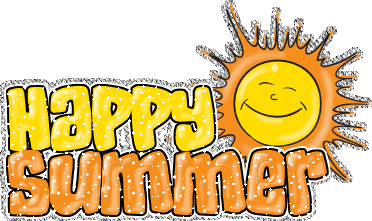 Enjoy Your Summer! See You at Our Reunion!

In Memory
We are sad to report that
Joseph "Joe" Bergant II
(Class of 1975)
passed away on July 2, 2019


In Memory
We are sad to report that
Carolyn Tomblin Bodnar
passed away on March 26, 2019
Please visit the In Memory Page
to view her obituary and share
your memories of Carolyn.


IN MEMORY
We are sad to report that the following classmates have passed away.
Todd Tompkins passed away on January 4, 2006
Marvin Stearns passed away on December 2, 2006
Joan Pavsek Ostberg passed away on December 14, 2010
Terri Capener Stoffer passed away on April 22, 2012
William O'Connor passed away
on December 2014
Dennis Neal passed away on
March 2, 2017
Please visit the In Memory Page to view their obituaries and share your memories of these classmates.

Save The Date!
Eastlake North High
Class of 1974
45th Reunion
Make plans now to attend the reunion weekend!
Friday, August 30, 2019
Golf Scramble
Madison Country Club
6130 Chapel Rd.
Madison, OH 44057
8:30 am Shotgun Start
Tenth Annual
Casual Night
The Players Club
at Lost Nation Sports Park
38630 Jet Center Drive
Willoughby, OH 44094
6:00 pm
Saturday, August 31
Dinner/Dance
Patrician Party Center
33150 Lakeland Blvd.
Eastlake, OH 44095
6:00 - 11:00 pm
Reunion Invitations have been mailed. If you do not receive your invitation please use Contact US on the Left Menu to email your current address. Thank You
Click Here For All Reunion Details

Please support the Class of 1974
to help with expenses. Donations can be made by check, any amount is greatly appreciated!

Click Here to Donate
North High School Demolition
Our high school is being replaced this year with a new school. They are currently starting the demolition of the old school.
If you would like to see the exterior of the school before it is torn down, now would be the time to drive by and take a final look at
Dear Old North High School!
I recently took some photos of our school and the new school they are posted in the Class Photo Gallery. If you have any photos please add them to the Photo Gallery.
74-Ever
The following is a link to the video of Mr. Thompson, Superintendent of
The Willoughby Eastlake Schools
responding to questions about the trophies from North and South High
and what will happen to them when the new schools open.
I hope you find this answer helpful. Click on the link to watch the facebook video.
https://www.facebook.com/WilloughbyEastlakeSchools/videos/2233844070030501/
ATTENTION: OUR 45TH REUNION IS August 30 & 31, 2019. PLEASE CHECK YOUR CONTACT INFORMATION BY GOING TO UPDATE CONTACT INFO FROM THE UPPER RIGHT DROP DOWN MENU USING THE PERSON ICON. PLEASE UPDATE ANY INFORMATION THAT HAS CHANGED SUCH AS ADDRESS, EMAIL AND PHONE. IF YOUR EMAIL ADDRESS HAS CHANGED PLEASE LOG IN USING YOUR OLD EMAIL THAT YOU REGISTERED WITH. AFTER UPDATING YOUR INFO BE SURE TO SCROLL TO THE BOTTOM OF THE PAGE AND CLICK SAVE CHANGES. THIS IS VERY IMPORTANT SO YOU WILL RECEIVE EMAILS AND MAILINGS FROM THE CLASS. THIS INFORMATION DOES NOT SHOW ON YOUR PROFILE PAGE BUT IS USED FOR OUR MAILING LIST. LOCATING CLASSMATES IS A VERY DIFFICULT AND TIME CONSUMING JOB. IF YOU HAVE ANY PROBLEMS UPDATING YOUR INFORMATION PLEASE USE CONTACT US FOR HELP. THANK YOU!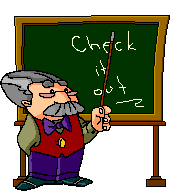 Be sure to scroll all the way to the bottom of each page
so you don't miss anything!
IF YOU'RE A MEMBER OF THE CLASS OF 1974, WHY HAVEN'T YOU JOINED YET?
GET ON THE BUS!!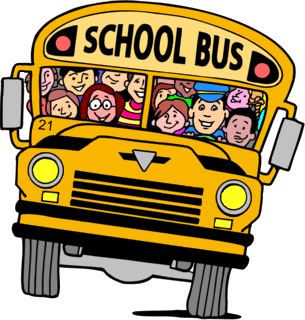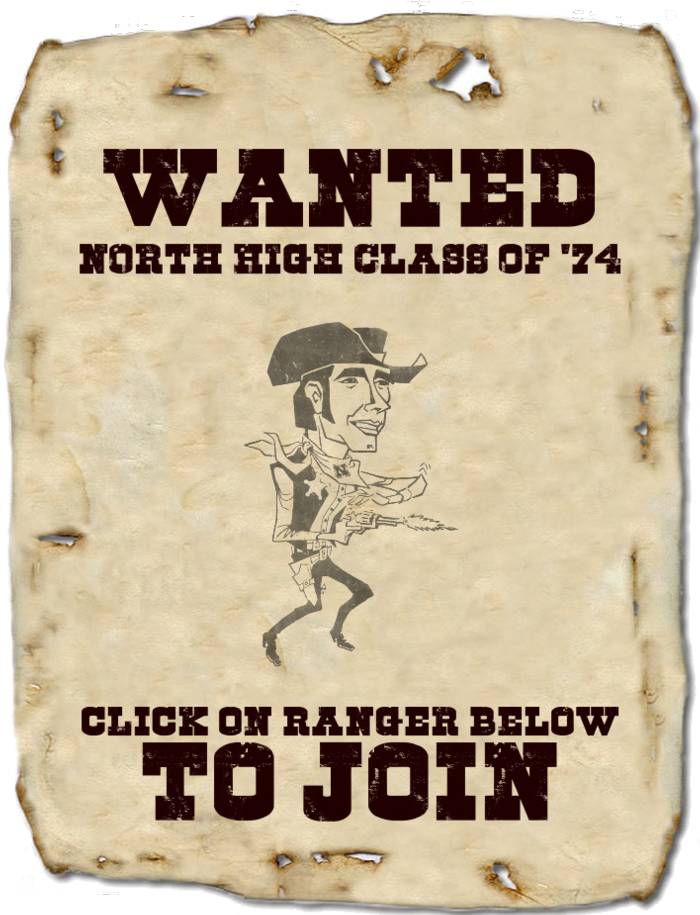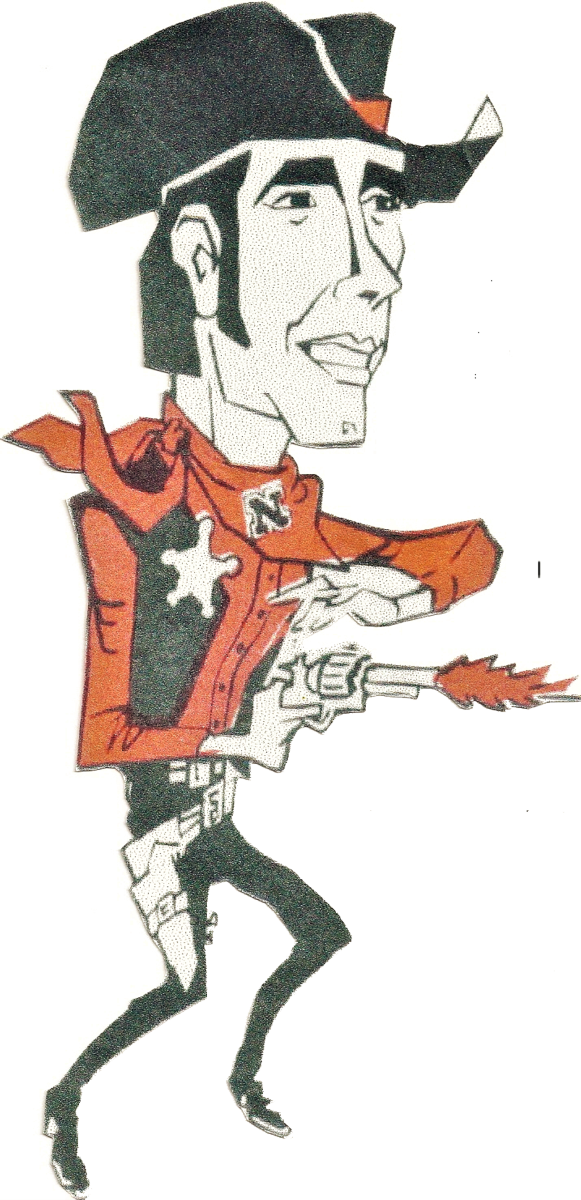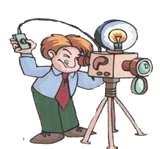 To make your profile more interesting and fun for everyone to visit be sure to add pictures! It's simple, under member functions to the left, click on edit profile. From your profile page you can upload and edit photos.

ANNOUNCEMENTS
Our class has purchased a paver brick to be placed at the North High School Veterans Memorial, located at the base of the flag pole at Eastlake North High School. Our class of 1974 paver brick has been layed at the memorial. If you are in the area or home for our reunion, please stop by North to see the memorial and our brick.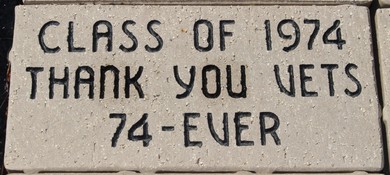 I occasionally receive requests from classmates to post announcements on the web site that are of a personal nature. I would like to honor these requests, but I am not sure the class home page is the appropriate location for these announcements. I'm creating a new page Classmate Spotlight for this purpose. Please click here or use the menu on the left to access this page. To have an announcement approved for this page please continue to use the Post Announcement option on the left menu. Thank You.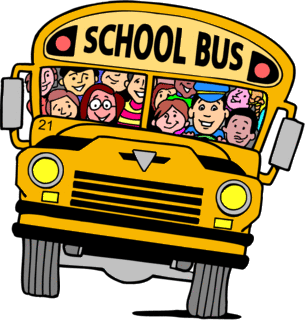 I would like to add to the memorabilia display for our reunions, and upload the pictures to the website. If anyone has class yearbooks for the following schools, please contact Kathy Sandison Iverson at kaiverson74@att.net or use "contact us" on the menu to the left.
Thomas Jefferson Elementary (Eastlake) First Grade Book
Longfellow Elementary (Eastlake) Sixth Grade Book
Washington Elementary (Eastlake) First and Sixth Grade Books
St. Mary Magdelene (Willowick) Group pictures
St. Justin Martyr (Eastlake) Group pictures
Also any group kindergarten pictures (Willowick or Eastlake)

Important: Please make corrections to your address as needed but DO NOT delete or leave these fields blank! We need your address for reunion mailings. Only your City and State are visible to classmates on your profile page. Thank you
Email notifications: For those of you with spam blocking or email filtering capabilities with your email accounts, please add noreply@classcreator.net to your email account as an approved sender in order to receive email communications from this website.
We have made every effort to locate all classmates. Please help us locate missing classmates by checking the missing classmates list, and contact us if you have any information.